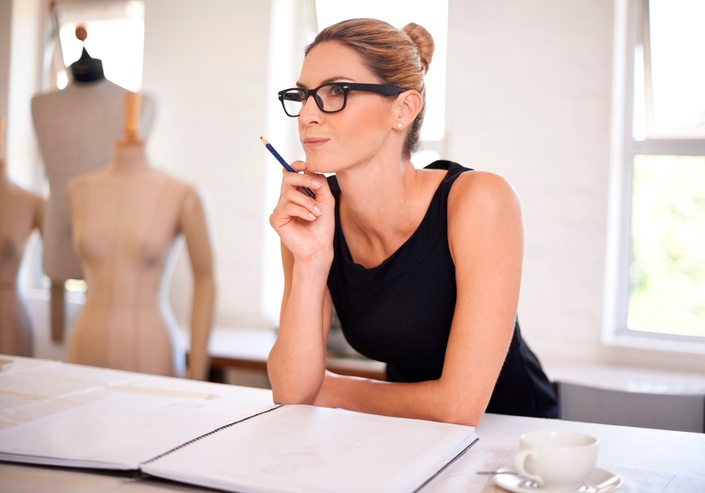 NON-DISCLOSURE AGREEMENT
Downloadable Template Document To Use For Initial Conversations With Collaborators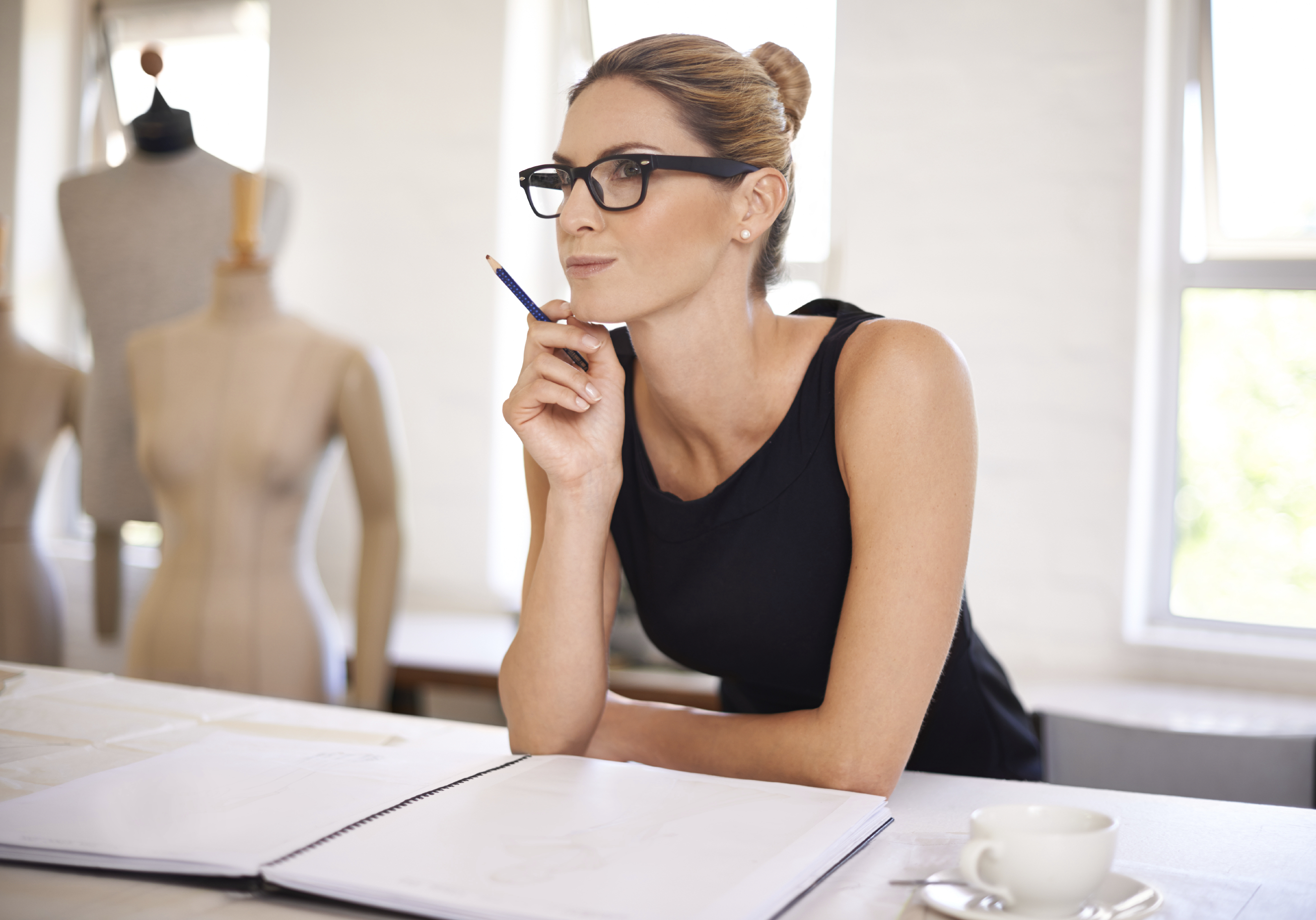 NON-DISCLOSURE AGREEMENT (NDA)

You'll want to be careful about sharing confidential product information with collaborators. Use this downloadable, non-disclosure template agreement drafted for a fashion product to start your initial conversations with production consultants, pattern makers, and other vendors to:
Protect the confidentiality of your information and trade secrets;

Ensure your ability to enforce against unauthorized disclosures.
Price: $55.00
Please consult with an attorney before using this template document and read our legal disclaimers.

Course Curriculum
NON-DISCLOSURE AGREEMENT
Available in days
days after you enroll
LEGAL DISCLAIMER

Please consult with an attorney before using this document. This document is not a substitute for legal advice or services and you should note the following:

This document has been prepared for general informational purposes only and does not constitute legal advice, advertising, a solicitation, or tax advice.
Transmission of this document and the information contained in it is not intended to create, and receipt thereof, does not constitute formation of an attorney-client relationship.
You should not rely upon the document or information for any purpose without seeking legal advice from an appropriately licensed attorney, including without limitation, to review and provide advice on the terms of this document, the appropriate approvals required in connection with the transactions contemplated by this document, any other other l

egal issues contemplated by this document or the transaction in relation to this document.